Full Day Sea Kayak Hire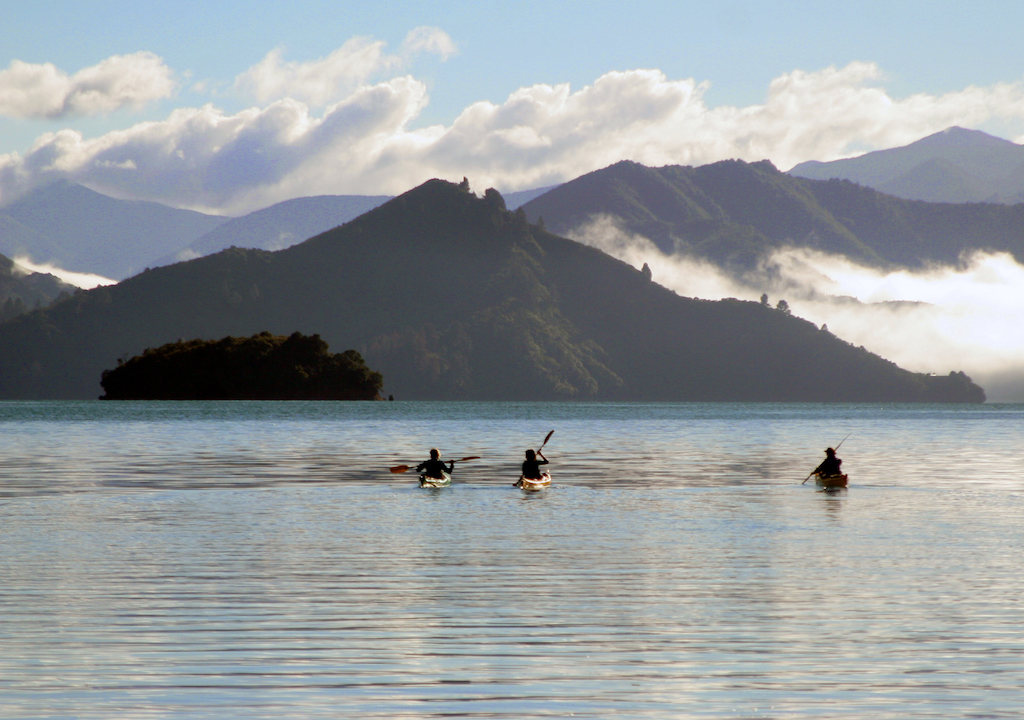 Kesto: 8 Tunnit (noin)
Paikka: Picton, Marlborough
Tuotekoodi: PKP1KX
Paddlers can rent kayaks at our base on the corner of Queen Charlotte Drive and Anakiwa Road, just minutes from the picturesque and safe coastline of Anakiwa. Our strategic location also enables us to access all three Sounds – Queen Charlotte, Kenepuru and Pelorus Sound – depending on where you wish to embark or finish your independent adventure.
We have high quality, traditional 'decked' kayaks. Sea kayaking has been described as one of the best ways to travel and explore places that you cannot access by land. It is a peaceful and gentle way to immerse yourself in the environment without disturbing it! Come to our base and try it for yourself.
We run our full day kayak rental briefings at 8.30am. It takes roughly 75 minutes to get through the briefing and get you launched. Multi-day briefings can take a little bit longer as there is more information to cover.
If 'NO AVAILABILITY' is showing on your chosen day, please call or email us to check for spaces.